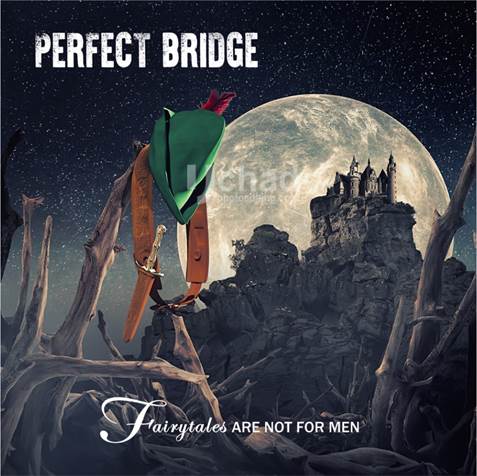 "Fairy tales are not for men" is the follow up album after releasing their debut "bits and pieces" in 2014. The 16 self produced tracks stick out with well thought through arrangements, dominant guitars and melodic vocals. A mix of modern rock songs and powerful ballads for a broad audience. The release is planned for August 2018!
check out the teaser
Cries of war - from the album "fairy tales are not for men"